We are so happy to welcome you to Garris Dental Care and we are delighted to have the opportunity to help you achieve optimal oral health! As a new patient, we understand that you may have questions or concerns about your dental needs and treatment options. That's why we can equip you and provide you all of the necessary resources to feel fully prepared for your first appointment with us.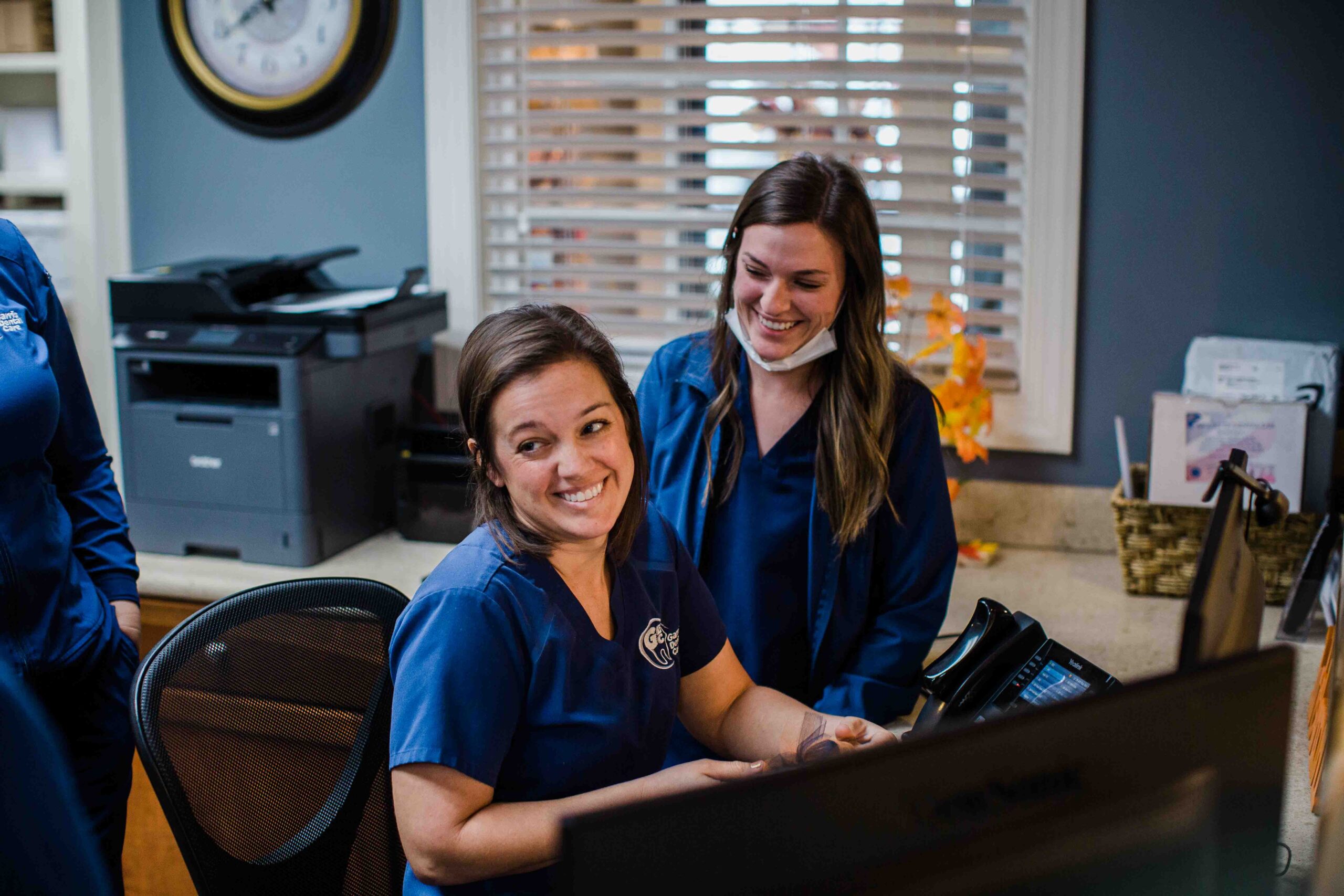 What To Expect at Your First Visit
1. Arrive and Meet Our Team
During your first visit with us, our objective is to get to know you better, to become familiar with your past dental experiences and to establish a treatment plan that will best meet your current desires. When you arrive for your first visit, please be prepared to complete all insurance and health information forms.
Please remember to bring the following with you:
Any panoramic X-ray taken within the past six months.

Your insurance card if you have insurance. This will enable us to give you an estimate of your costs.
We will then perform a comprehensive exam. This initial exam will last approximately one hour where your doctor will perform a thorough assessment of your teeth. In most cases, we will also clean your teeth and generally, X-rays will be taken. All of the information from this assessment will help your doctor provide an evaluation outlining any existing dental problems and proposed treatment.
3. Formulate Your Treatment Plan
Lastly, we will discuss your personalized treatment plan with our assessment and your dental goals in mind. We encourage you to ask questions. We'll be glad to discuss any concerns you may have. We believe that good dental care begins with open communication. We promise to speak candidly with you about our diagnosis and recommendations, any alternative treatments, and any symptoms present that may require treatment from a specialist.
New Patient Forms
Please print out, complete, and bring your new patient forms with you to your appointment.
Patient Registration Form
Patient Registration Form
Emergency Dental Treatment
Sometimes emergency dental situations can occur. Our team is equipped to treat a variety of traumatic dental injuries, including teeth that have been chipped, moved, or knocked out entirely. If you are experiencing one of these emergencies, please call one of our locations for assistance. If you have a life-threatening or severe injury, call 911 or go directly to the nearest hospital.
Financing & Insurance
Dental care can be expensive, and many patients rely on dental insurance to help cover the costs of their treatments. Our office accepts most credit cards and insurance plans. Overall, we believe it is important to understand your dental insurance plan and payment options as it is an important part of receiving quality dental care while managing the costs of treatment.
Most Major Credit Cards Accepted
Most Major Insurance Plans Accepted