Care for
Your Smile
Garris Dental Care
Care for
Your Smile
Garris Dental Care
Comprehensive Family Dentistry

Our team offers the best dental care available for your whole family in a compassionate, relaxed atmosphere, utilizing the most advanced technology available. We're committed to you and your journey to the smile you desire and deserve.
Serving Multiple Areas in Beautiful
South Carolina
Find your ideal location to start your journey to your best smile.
Hours
Monday – Tuesday: 8:00 AM – 5:00 PM
Wednesday – Thursday: 8:00 AM – 4:00 PM
Friday: 8:00 AM – 1:00 PM
Saturday – Sunday: Closed
Hours
Monday – Thursday: 8:00 AM – 4:00 PM
Some Saturdays: 8:00 AM – 12:00 PM
Friday – Sunday: Closed
Hours
Monday – Thursday: 8:15 AM – 4:00 PM
Friday – Sunday: Closed
Meet Our Exceptional Dentists
With unique skills and years of training, our expert doctors at St. George Dental Care maintain the highest levels of accreditation and pursue ongoing education to stay abreast of the latest trends in the medical field.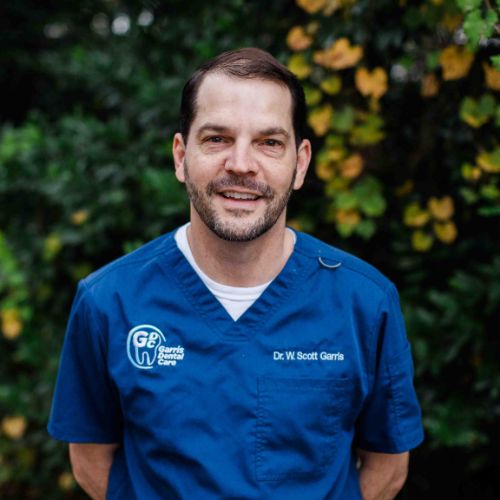 Dr. William Scott Garris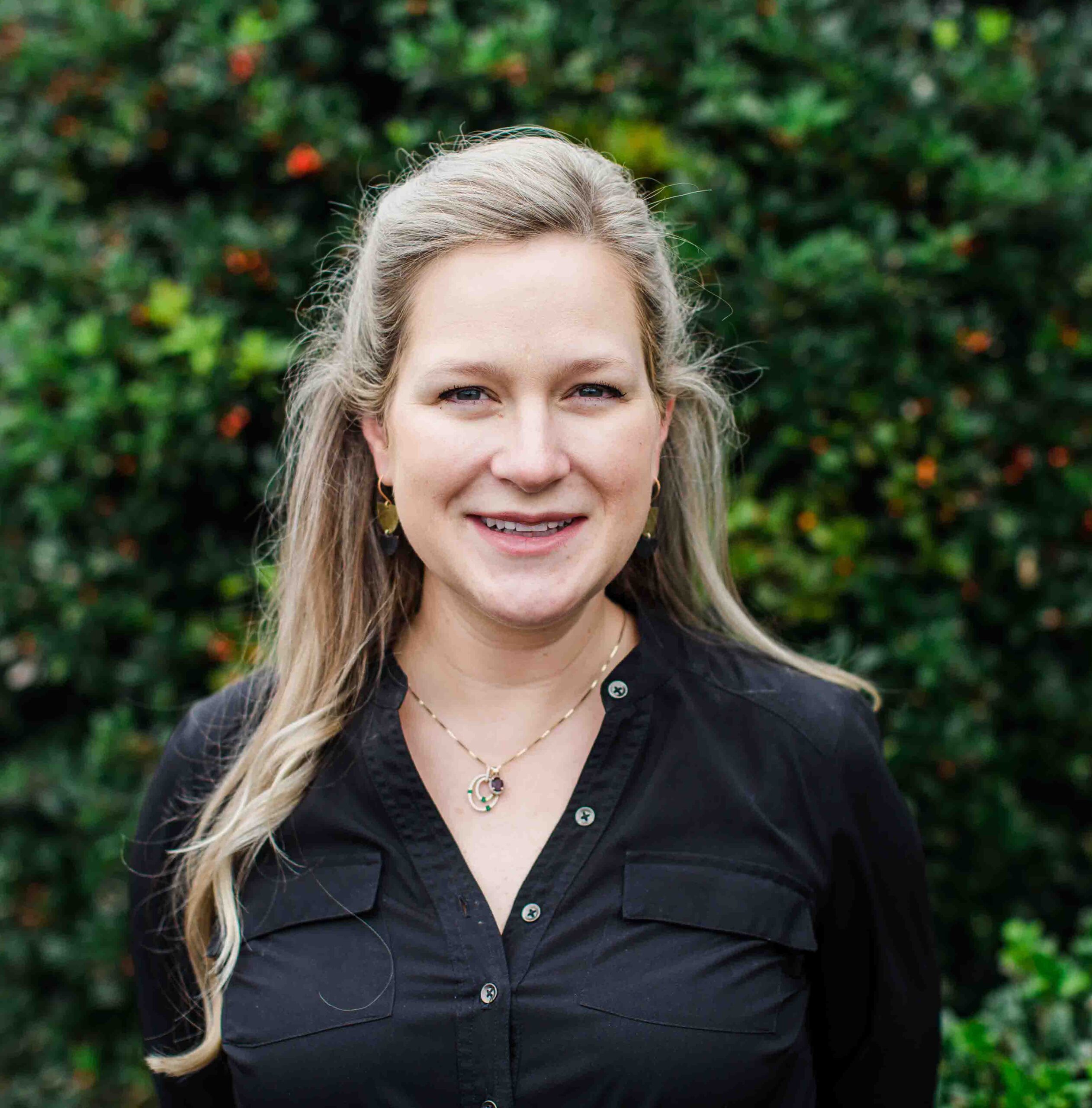 Dr. Jessie Suggs Robinson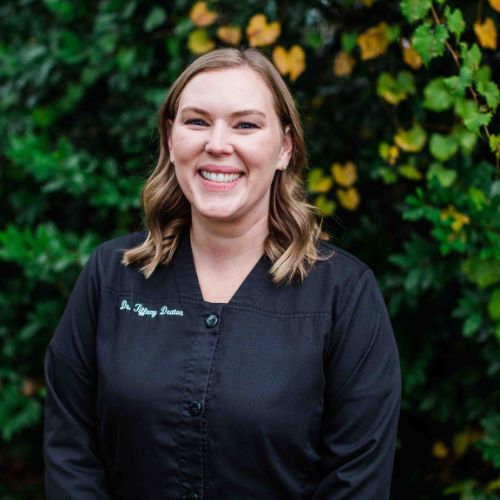 Dr. Tiffany Deaton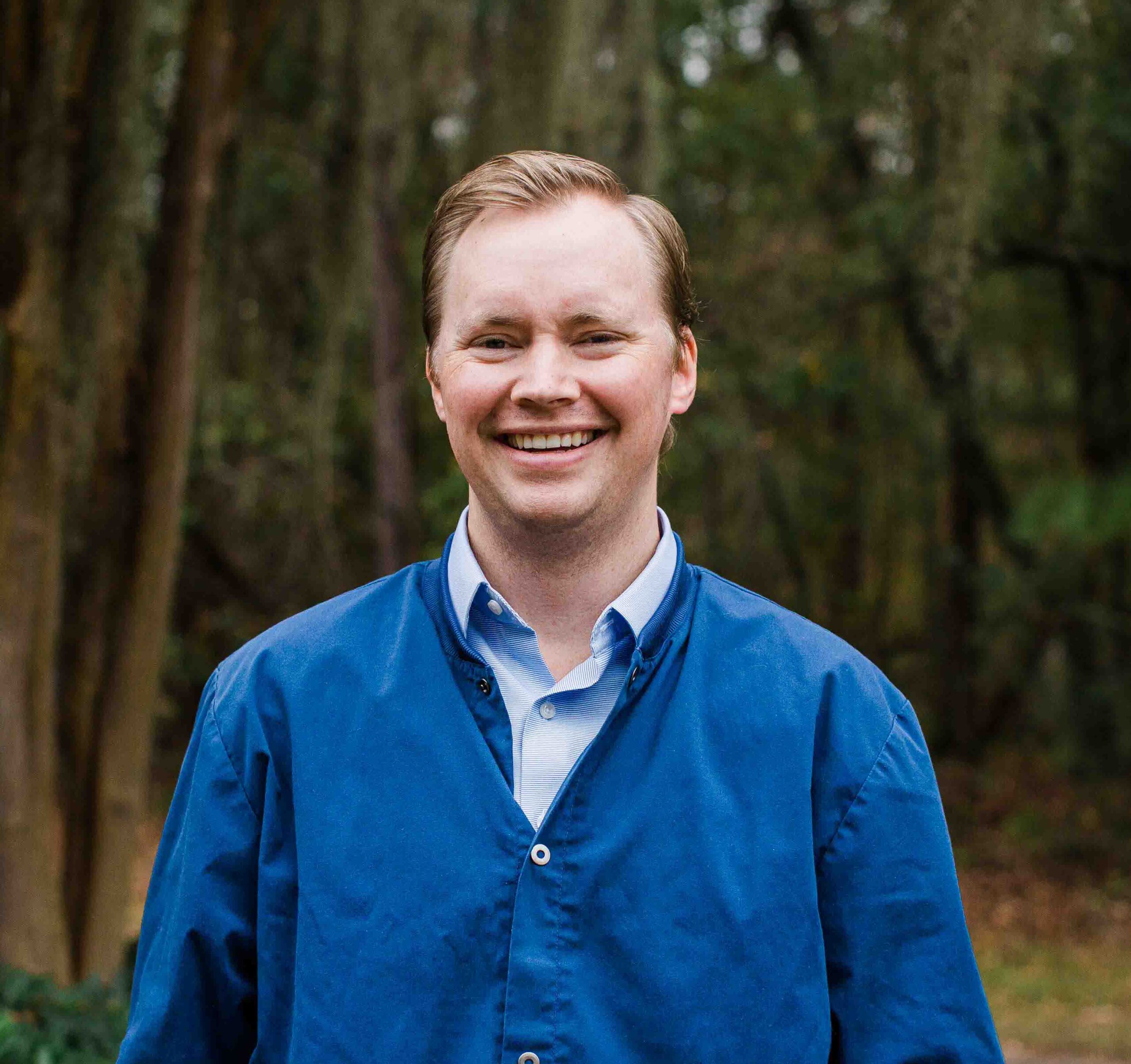 Dr. Rory Thomas Furrows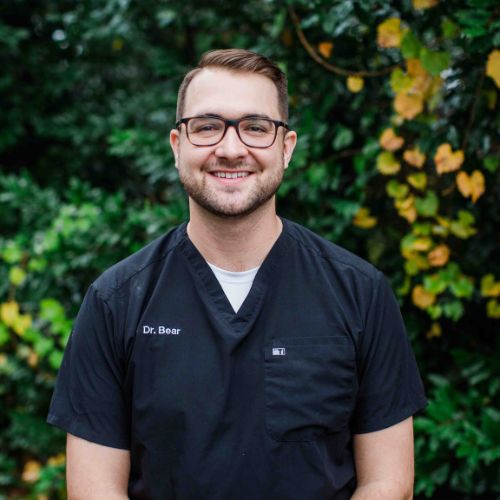 Dr. Dominick Bear
Our Dental Services
Essential to achieving a healthy ideal smile is regular dental visits. Proactively detecting any problems and maintaining overall oral health are key to your healthy smile. At our office, your oral health is our biggest priority and we offer comprehensive treatment to help your teeth stay healthy, function well, and look great!
"Advanced Technology, Excellent Staff… Wouldn't go anywhere else for my dental care."
– Tara C.
"I was very impressed with the entire staff. Was nervous due to first time being there. Staff made me feel right at home. Dental hygienist and Dr Deaton were very professional and explained everything to me in a understanding manner. Will definitely make this practice my home.
– Charles H.
"My 4 children and I always have a good experience at the dentist. We are greeted with smiles and friendly faces."
– Wendi R.
"Great atmosphere ! Everyone is so nice! I started by taking my son because of an issue we were having. The time and compassion I felt from the nurses and Dr. Garris floored me! We then started getting our teeth cleaned. I've been recommending his office to everyone!"
– Audrey G.
Find Patient Resources Here!